AI-precision oncology pioneers Stratipath have been awarded the Athena Prize, one of Sweden's most prestigious awards for innovation in health care for the development of their AI-based solution for improved prognostic analysis of breast cancer, using only microscopy images. The jury praised the company's 'impressive achievement', in taking basic academic research through to the first approval for clinical use earlier this year. The tool will provide significant benefits for healthcare systems and individual patients, by enabling cost-effective and equivalent precision medical diagnostics.
Photo: Rebecka Rynefelt.
"We are very proud of our solution and what we have achieved so far. On top of getting public recognition through the Athena Prize, we are also delighted to be receiving fantastic feedback from our customers who are excited at the prospects of its clinical roll-out." says Fredrik Wetterhall, CEO of Stratipath.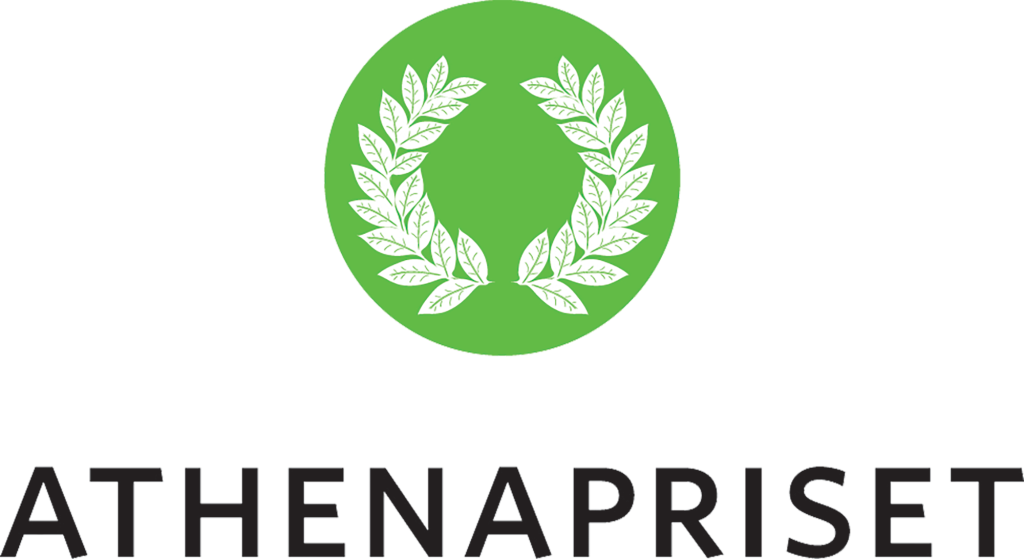 The Swedish Athena prize
The Swedish Athena Prize is awarded by the Swedish Research Council, Forte, Swedish Medtech, Sweden's Municipalities and Regions, Vinnova (the Swedish innovation agency) and the publisher Dagens Medicin (Daily medicine) together with Sweden's pharmaceutical industry trade association LIF.