Stratipath is listed in tech magazine Ny Teknik's 33-list, which selects the most promising Swedish start-ups each year. The 33-listThe 33-list
Read More »
AI-precision oncology pioneers Stratipath have been awarded the Athena Prize, one of Sweden's most prestigious awards for innovation in health care for the development of their AI-based solution for improved prognostic analysis of breast cancer, using only microscopy images.
Read More »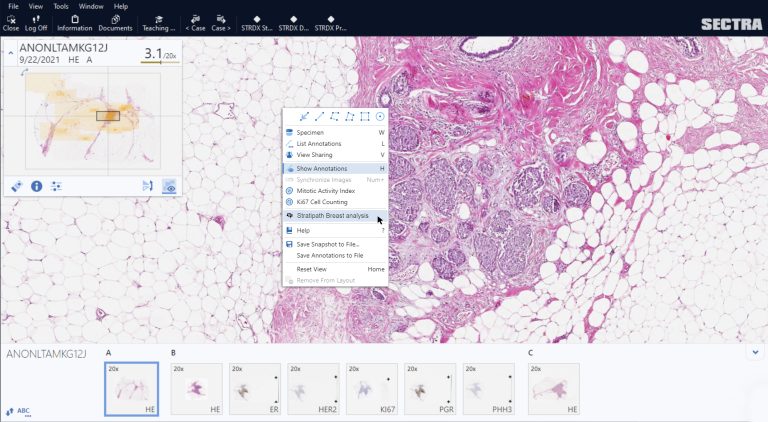 Stratipath, a global leader in artificial intelligence (AI)-based precision diagnostic solutions, today announced that it has released its integration with international medical imaging IT company Sectra and their digital pathology solution. This means that Sectra users can use Stratipath's solution Stratipath Breast within an already existing digital pathology workflow. The application is featured in Sectra Amplifier Marketplace and purchased directly from Stratipath.
Read More »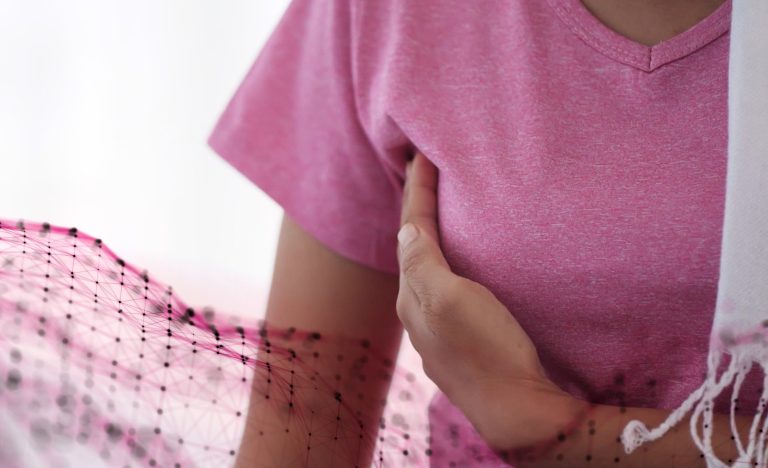 rognostic risk stratification of breast cancers, Stratipath Breast, is now CE-IVD marked. This paves the way for clinical implementation in the European Union. Based on the analysis of digital histopathology whole slide images, stained with haematoxylin and eosin (H&E) the software provides novel decision support to clinicians and enables precision medicine for more patients.
Read More »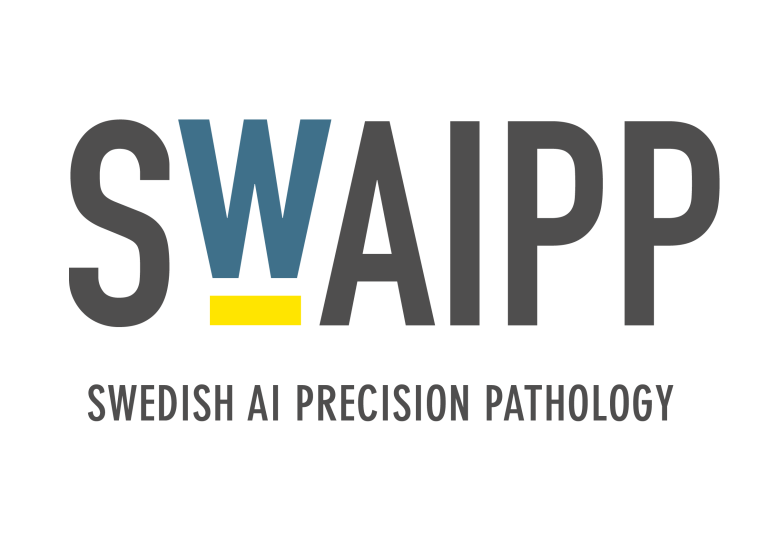 Vinnova grants SEK 20 million to the Swedish AI Precision Pathology (SwAIPP) consortia to develop and implement AI-based precision diagnostics in cancer care. The consortia consist of Stratipath, Karolinska Institutet, the pathology clinics in the Kalmar, Västmanland and Skåne regions, Microsoft, Roche Diagnostics, Philips, Bröstcancerförbundet, Prevas and Helseplan.
Read More »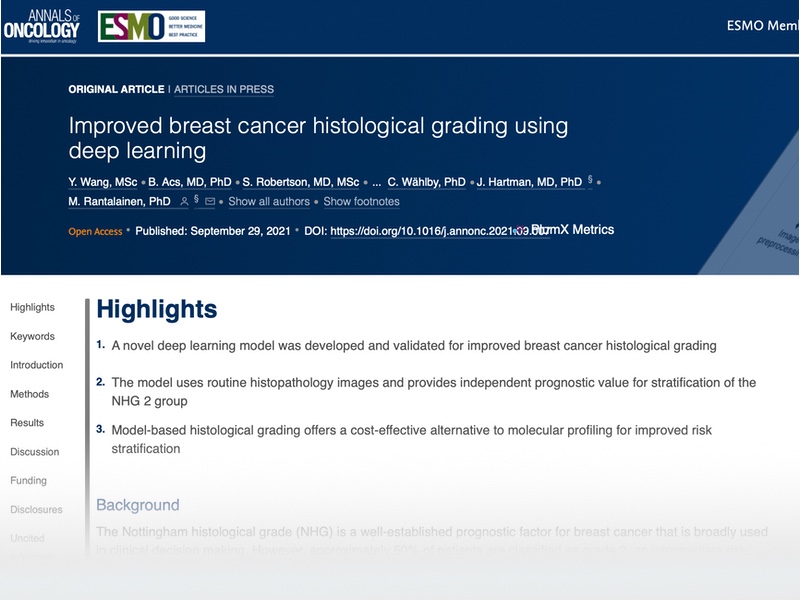 analysis can stratify intermediate-grade breast cancers into low or high grade. This has strong prognostic value and potential to revolutionize breast pathology.
Read More »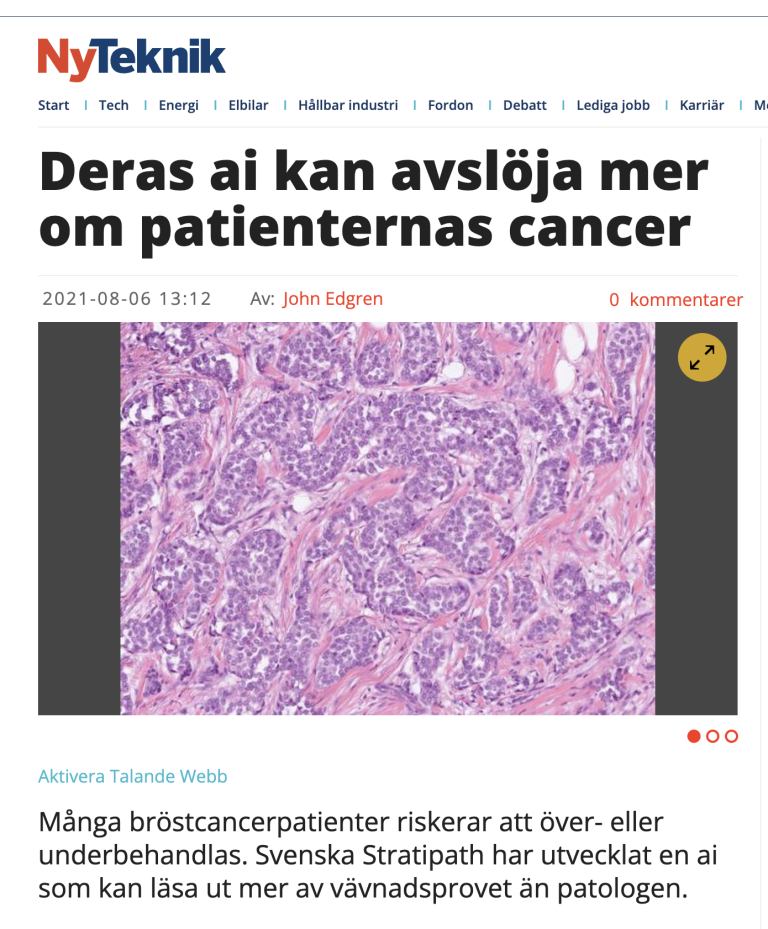 Stratipath is featured in NyTeknik, Sweden's largest technology news magazine.
Read more at NyTeknik or MSN
Read More »