The right treatment for every patient
AI-based precision diagnostics to improve cancer treatment decisions and patient outcomes
Stratipath uses state of the art deep learning technology to improve cancer diagnostics for more patients. Today many patients receive inconclusive cancer diagnoses and have unequal access to precision diagnostics. Stratipath's AI technology can change that, providing patients with faster access to novel, more conclusive and precise results, at a sustainable cost.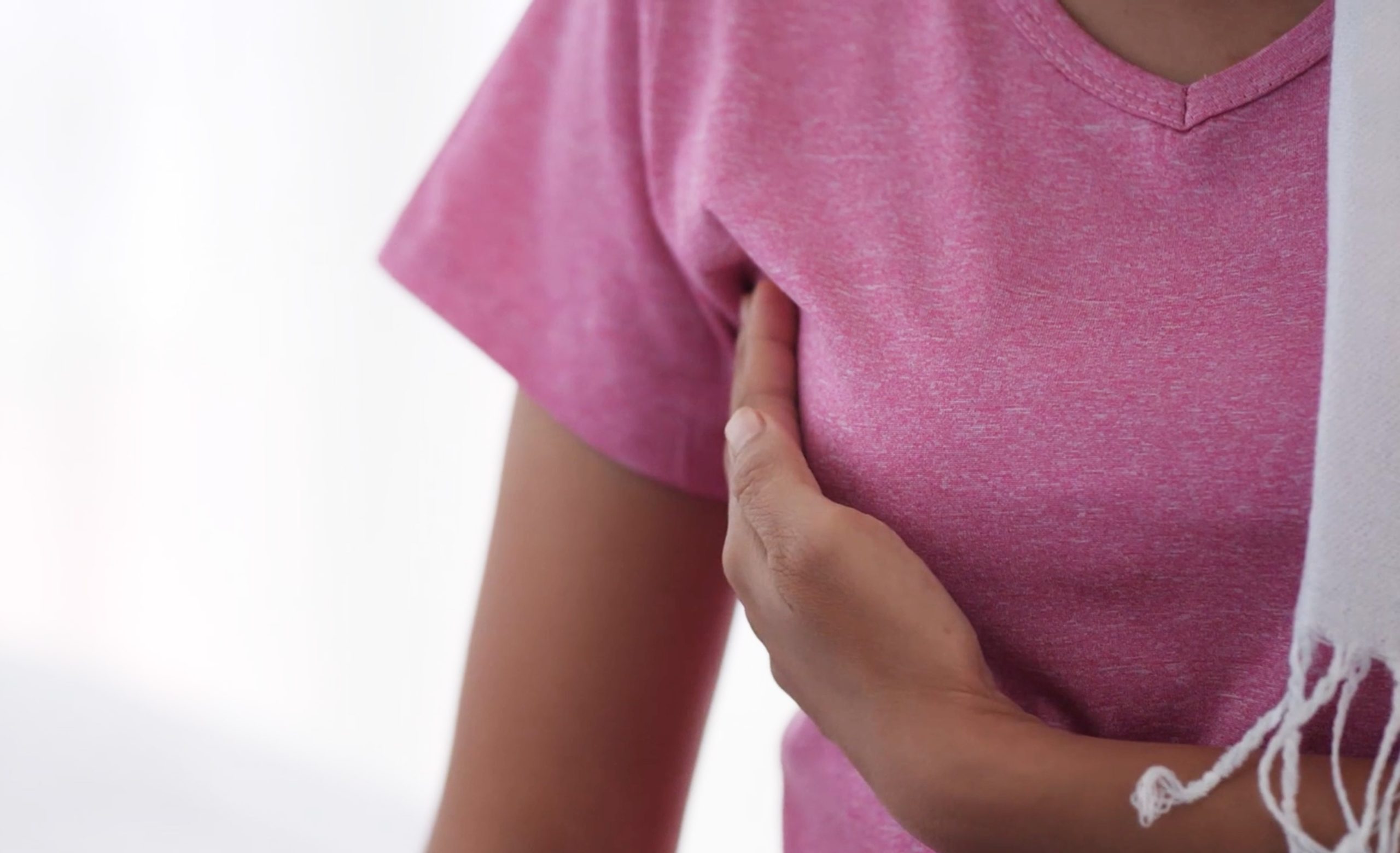 Risk stratification of intermediate risk breast cancers
Stratipath Breast is the first EU regulatory compliant solution for risk stratification of breast cancer using AI-based precision diagnostics to analyse cancer tissue, and enabling identification of patients with increased risk of disease progression.
Stratipath leverages deep learning to extract novel information from histological slide images
Stratipath provides a regulatory compliant AI-based precision diagnostic solution for breast cancer. We use state-of-the-art AI, including deep learning, to analyse images from routine Haematoxylin and Eosin stained tissue sections from breast tumours to predict the tumour aggressiveness and thereby the risk of recurrence. The analysis results provide information that enables more personalised treatment decisions.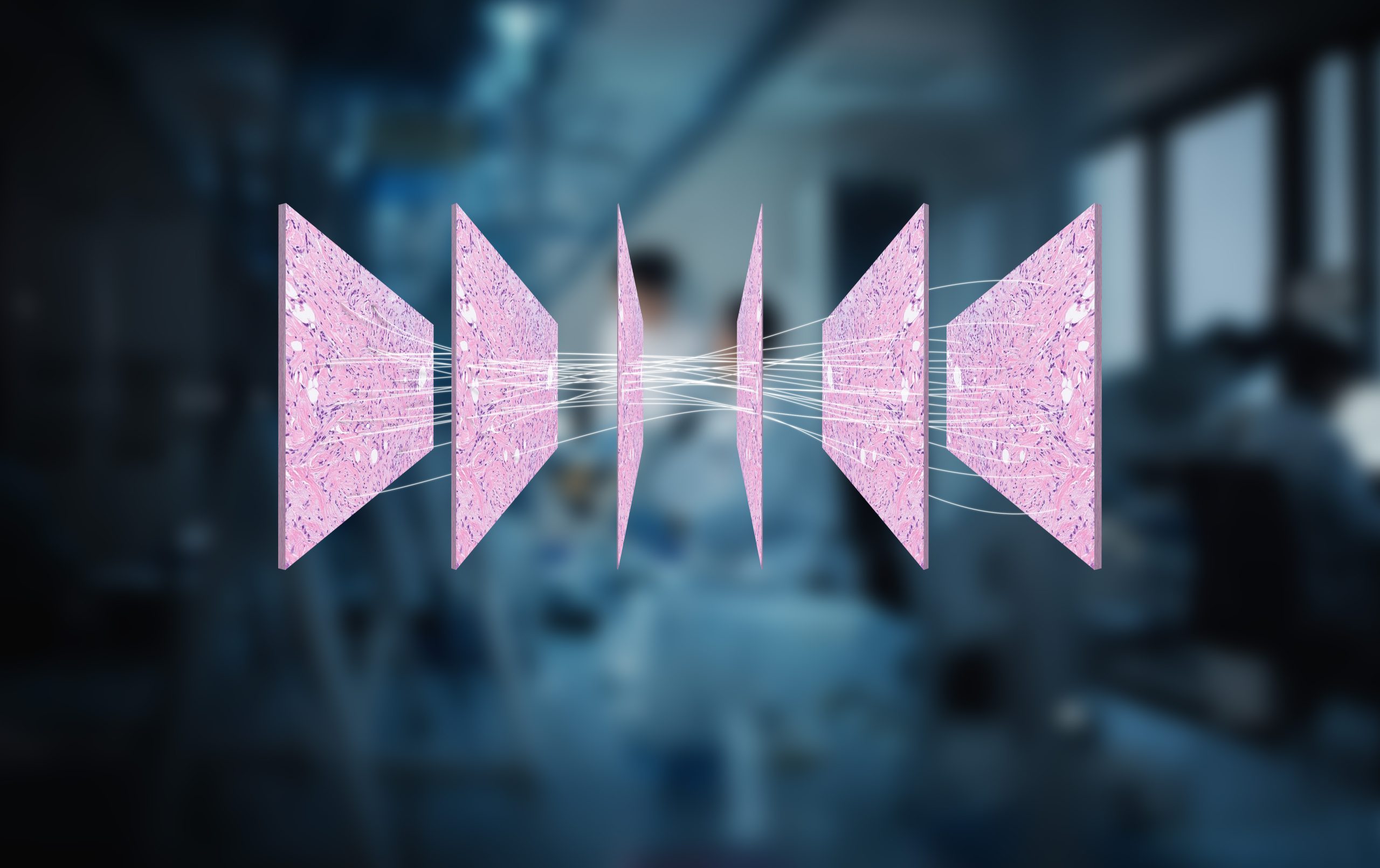 Stratipath Breast 1.0 risk stratification model uses state-of-the-art deep learning to detect invasive cancer in digital images and to classify tumours into low- and high-risk groups based on tumour morphology. It measures risk-associated morphological patterns.
Bringing cutting-edge AI research to healthcare & life sciences
Stratipath is a spin-out from Karolinska Institutet in Stockholm, Sweden, bringing pioneering research in AI and precision medicine into clinical use. The company was founded in 2019 by Johan Hartman, M.D., PhD, Mattias Rantalainen, PhD and Fredrik Wetterhall with a mission to radically improve cancer treatment decisions and patient outcomes.