Stratipath is using cutting edge technology to extract information the human eye can't see.
Stratipath provides a regulatory compliant AI-based precision diagnostic solution for breast cancer. We use state-of-the-art AI, including deep learning, to analyse images from routine Haematoxylin and Eosin stained tissue sections from breast tumours to predict the tumour aggressiveness and thereby the risk of recurrence. The analysis results provide information that enables more personalised treatment decisions

Stratipath will continue to partner with leading vendors of digital pathology platforms to provide integrated and seamless usage for our customers. The company expects to widen the scope of its solution, so in the future, patients affected by all common cancers can benefit from the solutions. Are you interested in Stratipath's solutions? For more information contact us here. 
For regularly up to date news, follow us on LinkedIn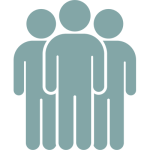 The right treatment to the right patient
AI-based precision diagnostics to enable individualised breast cancer treatment decisions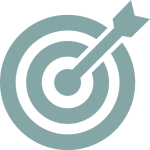 Provides novel decision support to clinicians and enables precision medicine for more breast cancer patients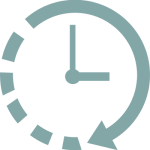 Contributes to reduced costs, time and workload