Improve cancer treatment
decisions & outcomes
Precision Pathology – Artificial Intelligence
AI-based pathology to improve cancer treatment decisions and outcomes
Our mission is to radically enhance diagnostic precision to improve cancer treatment decisions and outcomes, through novel and cost-effective diagnostic solutions.
We leverage Artificial Intelligence and large population representative datasets to discover, develop and deliver clinically validated AI-based software, optimised on clinical information and patient outcomes, that go beyond current routine pathology.
We improve clinical precision and reduce errors in healthcare and provide an accelerated path for pharma to identify patients who benefit from specific therapies.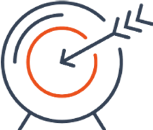 The right treatment for every patient
Improved patient outcomes through reduction in undertreatment.
Improving quality of life and rehab time through reduction in overtreatment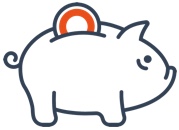 Sustainable healthcare
Reduced costs through less overtreatment, faster rehab and improved outcome
Minimizing time-consuming and expensive molecular assays

Equal care
Affordable, quantitative and reproducible results with reduced risk of errors – no matter where you live or your social status
What sets us apart
We origin from the Karolinska Institute in Sweden and have a unique expertise in cancer diagnostics and artificial intelligence. We leverage artificial intelligence to "see" and extract more clinically relevant information than human eyes can detect in histopathology images.

Large population representative data

Unique and large image datasets for model development
Detailed clinical information
Population representative cohorts

Deep learning
State of the art deep learning models
Automated  pre-processing and QC  protocols
Robustness and generalisability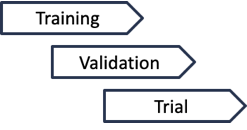 Rigorous validation & medical evidence
Standardized optimization, validation and testing
Performance estimates established in fully independent data
Product development and validation in close collaboration with clinical stakeholders 
Partner with us
Are you a clinician, investor, pharma or life science company and would like to know more? 
Please get in touch!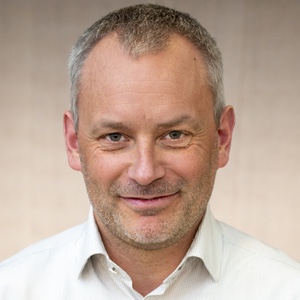 Fredrik Wetterhall
Chief Executive Officer & Co-founder
25 years of experience as entrepreneur, CEO, COO and management consultant in medtech, e-health, life science, healthcare and EdTech. Passionate and focused on healthcare and impact. Experience from Lexplore/Optolexia, Mindmore, Leira Therapeutics, Facesso, Getinge, Siemens etc. Studies at the Royal Institute of Technology (KTH) and at the Stockholm School of Economics.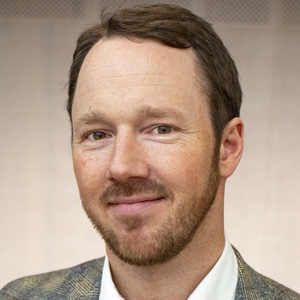 Johan Hartman
Chief Medical Officer & Co-founder
Medical Doctor with specialisation in clinical pathology. Associate Professor and research group leader at the Karolinska Institute with a focus on precision medicine and diagnostics. Chairman of the Swedish Society of Pathology expert group for breast pathology. Responsible for the pathology section of the Swedish national treatment guidelines for breast cancer.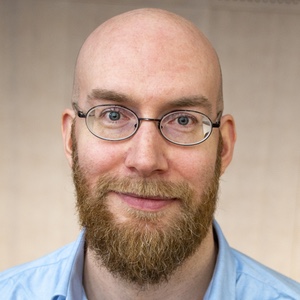 Mattias Rantalainen
Chief Technology Officer & Co-founder
Associate Professor and research group leader for the Predictive Medicine research group at the Department of Medical Epidemiology and Biostatistics, Karolinska Institute. His research is focused on development and application of statistical machine learning methodologies for predictive modelling in biomedical applications, with a particular focus on cancer precision medicine .